IFR Airport Charts (Canada Air Pilot - CAP)
IFR Airport Charts are published in the Canada Air Pilot (CAP) and are divided by province. In the CAP you will find Aerodrome, Noise Abatement, SID, STAR and approach charts. Select a province on the map to access the list of airports.
Remember that these charts are expired and should never be used for real world navigation, but only for flight simulation.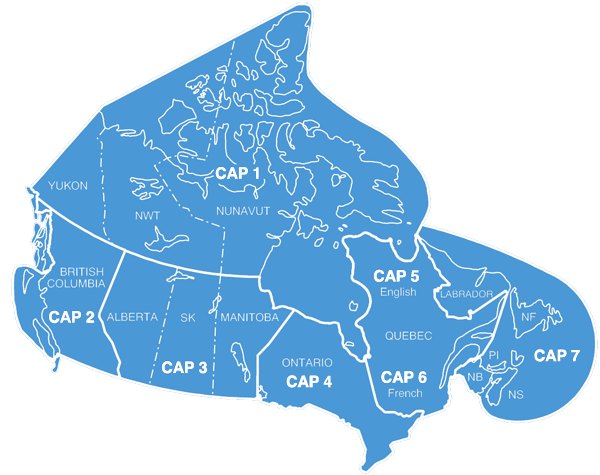 General Pages (english) / (français)